Aeromeh today

SPC "Aeromeh" Ltd. – the company of Eastern Ukraine, which is one of the major specialized plants for production of advanced equipment for cleaning and calibration of grain, that is produced only in Ukraine. The plant is located in the industrial zone of Lugansk and has convenient spur tracks, it is equipped with all kinds of cold stamping, metalworking, thermal, welding, plasma cutting and painting equipment that make it possible to accomplish complete production cycle, starting from procurement operations and finishing with output of the manufactured product. For customers we offer developed and manufactured by us aerodynamic separators CAD that use technology of highly accurate calibration according to the specific gravity, which makes it possible to pick out biologically valuable seed material that gives up to 40% of crop increase.

SPC "Aeromeh" Ltd. is the only manufacturer of CAD separators.
Wide range of application

CAD separators stand on the leading position on the market of agricultural equipment for impoving of grain! Our business partners are both small farms and the largest grain traders, grain-processing companies, bread-baking plants, grain elevators, breeding stations, seed plants, mills, flour factories, shortening plants, oil-extracting plants, alcohol plants, breweries, food industry companies in 30 countries worldwide.
Research work

The distinctive feature of "Aeromeh" company is the constant development and introduction new models of separators in manufacture. Science and production are developing. To understand the problems of farmers, "Aeromeh" consistently carries out field researches and scientific experiments on its own facilities, as well as Pogorelov Institute, Odessa selection-genetic Institute, Lugansk and Sumy Agrarian University. Together with enterprises that are working on the CAD machine, we have gained a great experience, which is passed to every buyer of our equipment.
News
Marry Cristmass
20 december 2019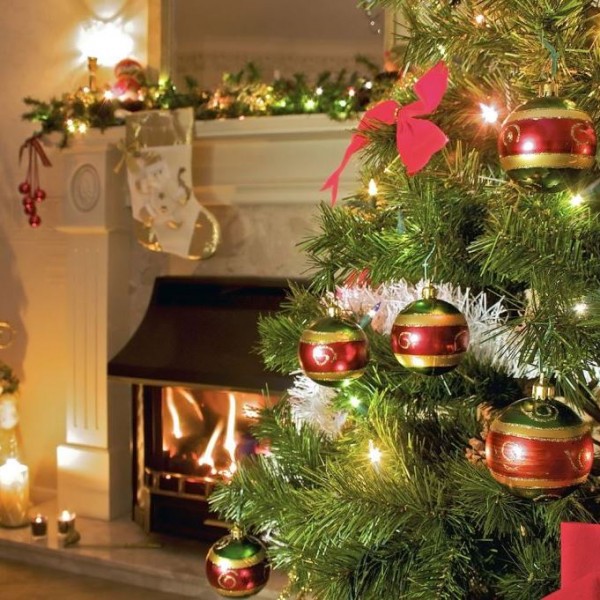 "Aeromeh" team wishes everyone a Happy New Year and Merry Christmas. Let your wishes come true, let your ideas successfully come true, let your aspirations and dreams lead you to new heights of happiness. Be loved in the new year and be healthy, live well and remember: we value each of you. Read more about our location at the exhibition on our phones.

Administrator www.aeromeh.com
See all news

AEROMEH invites to Kiev for the international exhibition AGRO-2019
1 june 2018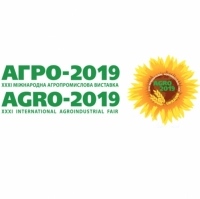 From 4 to 7 June 2019 in Kiev will be held the largest international agro-industrial exhibition in Ukraine and Eastern Europe, "AGRO-2019". AEROMECH invites you to visit our stand, which will be located near pavilion 9, place В06. You will be able to see our equipment in operation, as well as get acquainted with the new products. You also have the opportunity to bring grain samples with you to test our grain cleaning machines at work. We will be glad to welcome you at our stand! Read more about our location at the exhibition on our phones.

Administrator www.aeromeh.com
See all news

The farmers of Austria appreciated the work of the CAD separators. "Wieselburger Messe 2019"
30 june 2019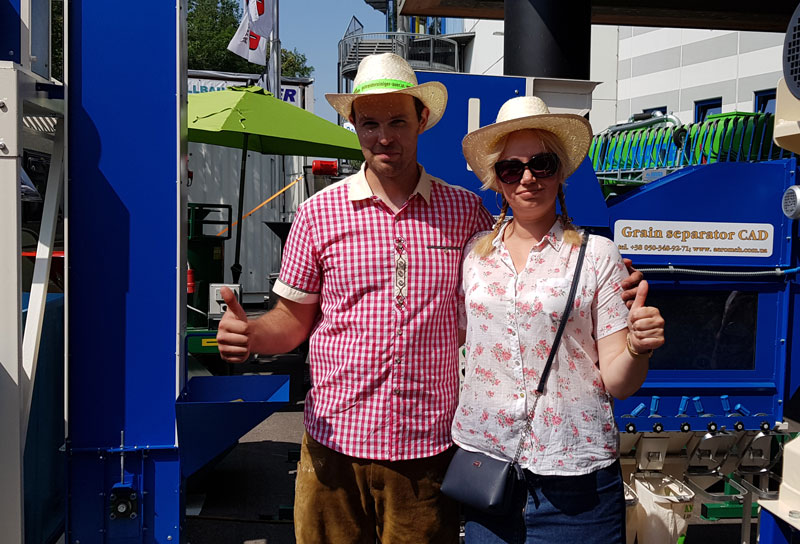 27.06.2019 - 30.06.2019 an exhibition-fair was held in the city of Wieselburg "Wieselburger Messe 2019". "Aeromeh" plant provided Austrian farmers with an opportunity to evaluate the production of organic products using CAD separators. Separator SAD is: ????Calibration of seeds by specific gravity and the selection of full and healthy seeds. - Seed material has high sowing qualities. - Friendly shoots. - Simultaneous ripening of the crop. - Strong seedlings and plants during the growing season. - Annual weaning of fields. All this leads to the minimization of herbicides and plant protection products, or even their exclusion. Read more about our location at the exhibition on our phones.

Administrator www.aeromeh.com
See all news