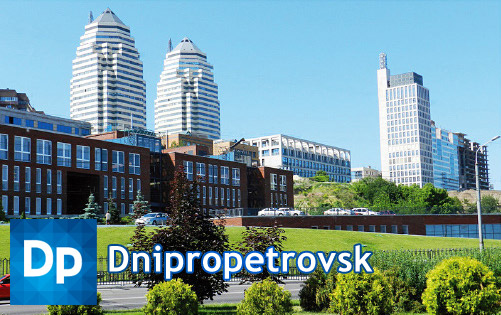 Invite to visit The Tenth Anniversary National exhibition of agrarian technologies "AGROPROM-2014"
Date held: 19-21 of February 2014
Show venue: Ukraine, Dnepropetrovsk, "Meteor" Building
The program gives an opportunity for participations and visitors to study the farming sector of region, perspectives of new technologies promotion, scientific, research and engineering developments and so on.
SPC "Aeromeh" also will take part at this event and show the separator CAD for cleaning and calibration. Invite everyone to visit our stand!