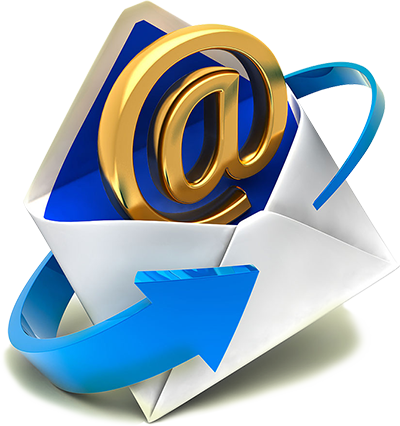 Recently we received a letter ...
"Dear workers of SPC "Aeromeh" Ltd.!
My name is Anton Ivanovich Pedan. I am agronomist in the family farm. Last winter during preparation of soybeans sowing material we faced with problem of cleaning. Grain-cleaning equipment has been damaging seeds to such an extent that germination of seeds was reduced by half.
In our area, one good man has the analogue of CAD-20, and he provides services on preparation of sowing material. We asked him for help, but at that time his machine was broken. Then we payed our attention to separators CAD. Found Your website, picked up the model according to farm needs. Got in touch with the manager and explained him our problem. Then the manager says - Now there are displays at the exhibition in Dnepropetrovsk, if you want you can come and have a look. We took our dirty soy, and directly from the storehouse - to the exhibition. There at the exhibition, right in front of us, soy was cleaned. And the same day we bought CAD. Then has come the time to prepare spring barley. For many years we sow variety Donetsk 14. We choose it for drought-resistance and stability. Annually we sow in the norm of 5ml.pc/ha. On average in the years we sow 180-200 kg/ha. This year we sowed 270 kg/ha. We were in shock! A bag of grain is unliftable! Weight of 1000 pc. 54 g. What sprouts! There was an impression that these were sprouts of corn, not barley.
Then we went further and cleaned Pionerovskiy sunflower. Although the seeds of this company are of the highest quality from all producers, who we met, but all the same time in the last faction we have received 2-3% of seeds of the same quality as before the cleaning. At first did not understand but then tried it in the hand, by weight, and it was weightless. We peel each and it was rotten, or undeveloped, or damaged, diseased.
I can't say that this year we have good results. The southern areas were burned, many farms didn't mowed down at all. And all the same we mowed down spring barley 21-26 ctw/ha, while on the nearby fields 5-7 ctw/ha. Sunflower on the region 7-10 ctw/ha, and we have an average of 13 ctw/ha. And all the neighbors looked this barley and all of them ordered sowing material from. And no one could believe it. They said that rains came over these fields, and on no other, that somebody sowed early, and somebody later, that we put a lot of fertilizers. I was just laughing. Because I wasn't doing anything. I was lucky, because I had very dirty soy.
And I wrote this from a great appreciation for Your work. I thank you very much and I wish prosperity.
Pedan and sons farm. Nadezhda farm"
It is very pleasant to receive such bright and warm letters! Thank you, dear Anton Ivanovich, that you have found the time and wrote us! From all our heart we wish you success in your difficult but noble work, as well as health and prosperity to you and your family!
Staff of SPC "Aeromeh" Ltd.