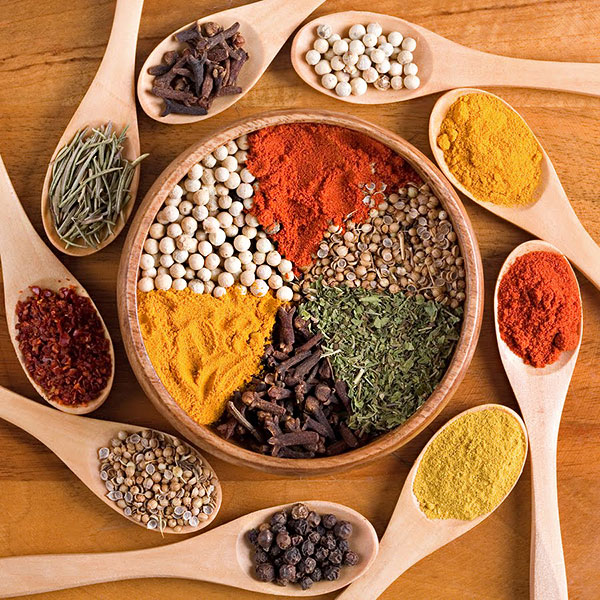 One of the leaders of Ukrainian market in weight spices, herbs, dried vegetables and food additives found a new application for separators CAD - in production of these categories, namely for cleaning of coriander, black and sweet pepper, mustard seeds, cumin, etc.
Quality of spices significantly depends on the technology: drying, cleaning, grinding of raw materials, terms and conditions of storage. Production of spices entails thorough pre-treatment that eliminates not only foreign impurities but also not valuable parts of the plant, damaged and hollow lightweight particles.
Important criteria for standard quality of raw material are: mass of 1000 grains and density. Achievement of high parameters of these criteria requires separation of the initial material on fractions.
Effective solution of these tasks – is separator CAD.
We invite producers of spices and seasonings to cooperation!