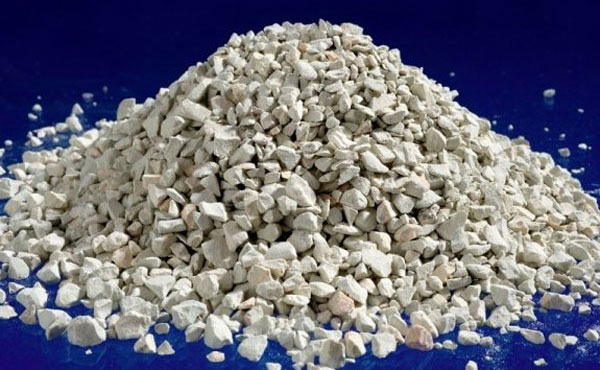 Thanks to company PJSC "ZAKARPATNERUDPROM" (Ukraine, Transcarpathian region) separators CAD have found new application - separation of zeolites.
ZEOLITE - amazing natural mineral with extraordinary ability to absorb, keep and give back water, different chemical and nutritious materials, toxins and ions depending on requirements.
Range of application of zeolites is very wide. They are used in cleaning of sewage water and reservoirs, production of construction materials, in agricultural sector, during purification and processing of petroleum; in industrial and household water filters, medicine, nuclear energetics, manufacture of food products and consumer goods.
PJSC "ZAKARPATNERUDPRO" owns Sokirnytskiy zeolites-field in Carpathian mountains, and is engaged in their production and processing. Range of products: from 0.1 mm up to 70 mm. During processing of zeolite actively uses separator CAD.
We remind that separators CAD are used not only for processing of grain, but also for separation of any bulk materials, such as granite and marble crumbs, crushed stones, sawdust, etc.