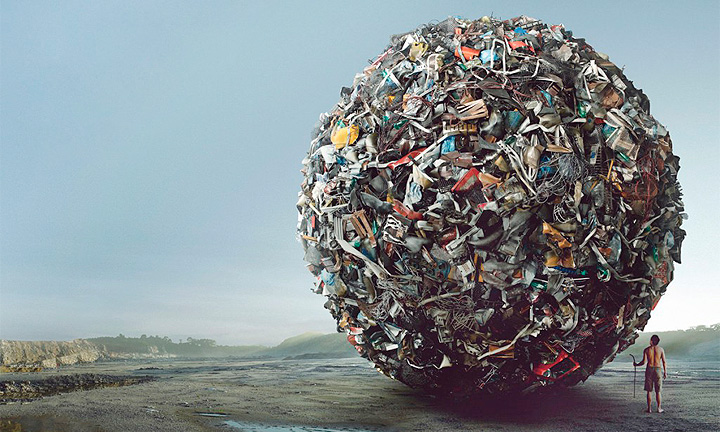 Kyiv entrepreneurs found a new usage for separators CAD - for processing of SDW
Currently the problem of utilization of solid domestic waste (SDW) is becoming more acute and is constantly developing new technologies. Regardless of the chosen technology it requires a carefully thought-out system of gathering, transportation and recycling of solid waste, which requires optimum choice of equipment and calculation of economic efficiency.
For separation of waste to components are used different types of separation, with the help of which from SDW can be picked out waste and useful materials (waste paper, glass, plastics, wood, textiles, metals).
One of the main difficulties in processing of SDW is picking out and usage of cullet. Waste of glass containers in the overall composition of SDW takes the lion's share. Secondary usage of cullet in the glass-making furnaces is impossible, as it contains admixtures of glass of different colors and chemical compositions.
However, crushed glass is rational to use for building materials production. Suitable for this is a mixture of glass of any color and composition. Broken glass can be added to asphalt, concrete, insulation, glassblocks and other building materials. After sorting, crushing, grinding and dispersion on factions glass can be considered to be fully prepared for construction materials.
SDW, after removing of cullet, is prepared for further processing or preparation for burning.
Separators CAD are recommended for processing of SDW, production of secondary raw materials and may be used:
in waste sorting plants;
in lines for preparation of SDW for combustion plant;
in places of complex processing and enrichment of SDW.
Photo 1 - the Source material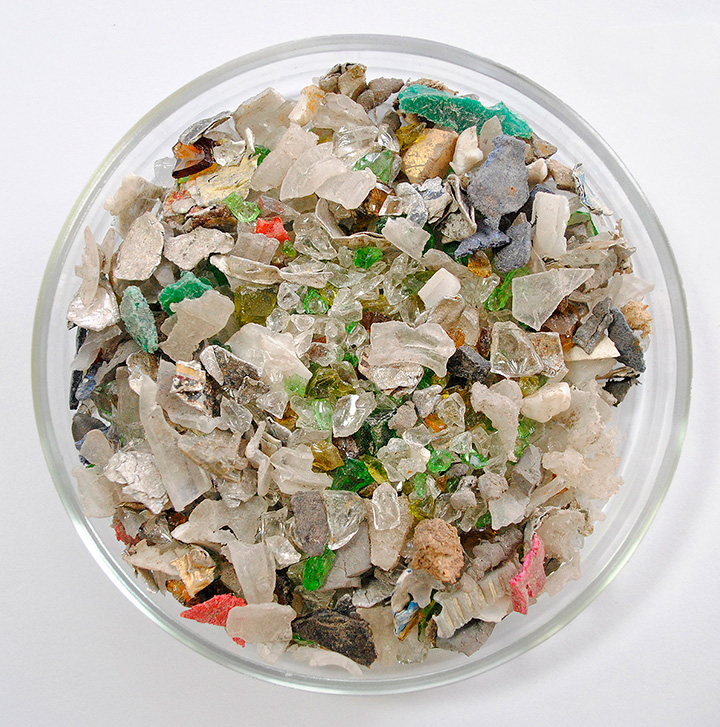 Photo 2 - the Separation of separator CAD SDW fraction №1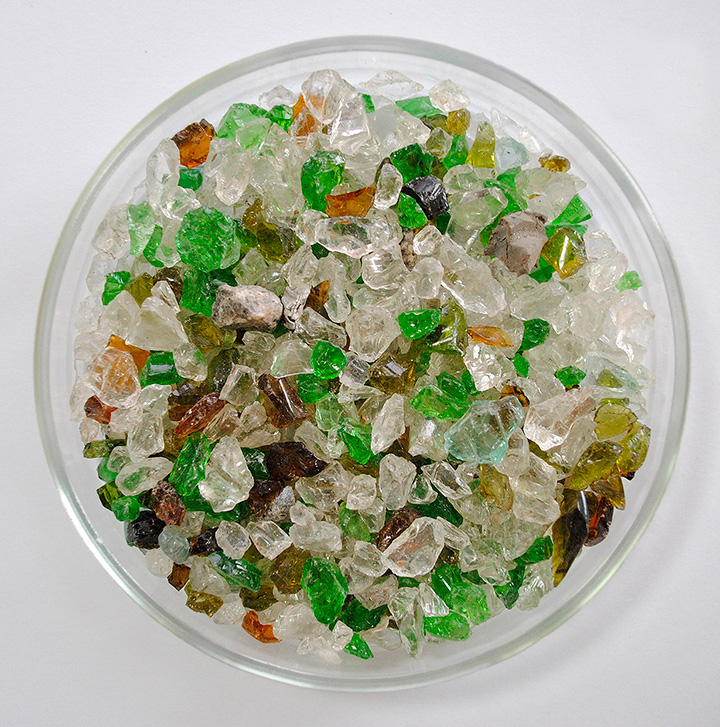 Photo 3 - Cleaning separator CAD SDW fraction №2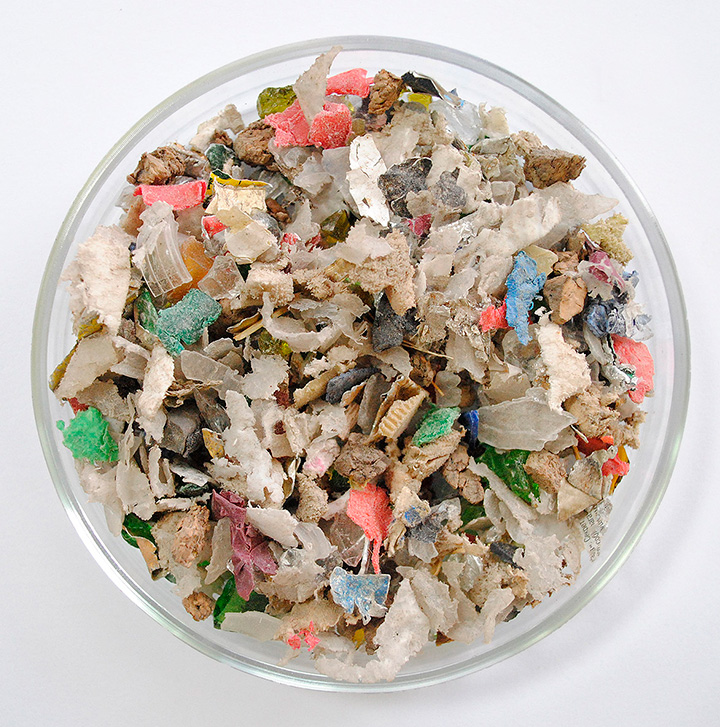 Photo 4 - the Separation of separator CAD SDW fraction №3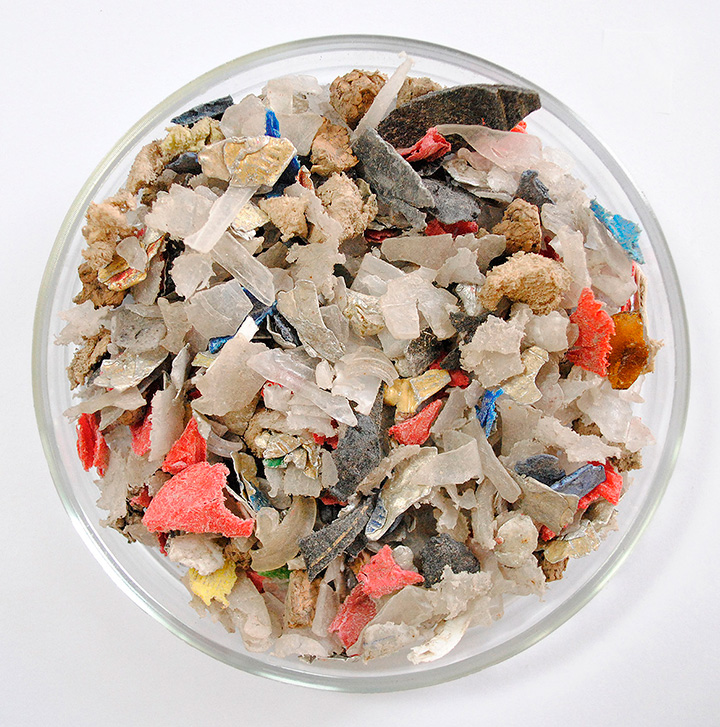 Photo 5 - the Separation of separator CAD SDW fraction №4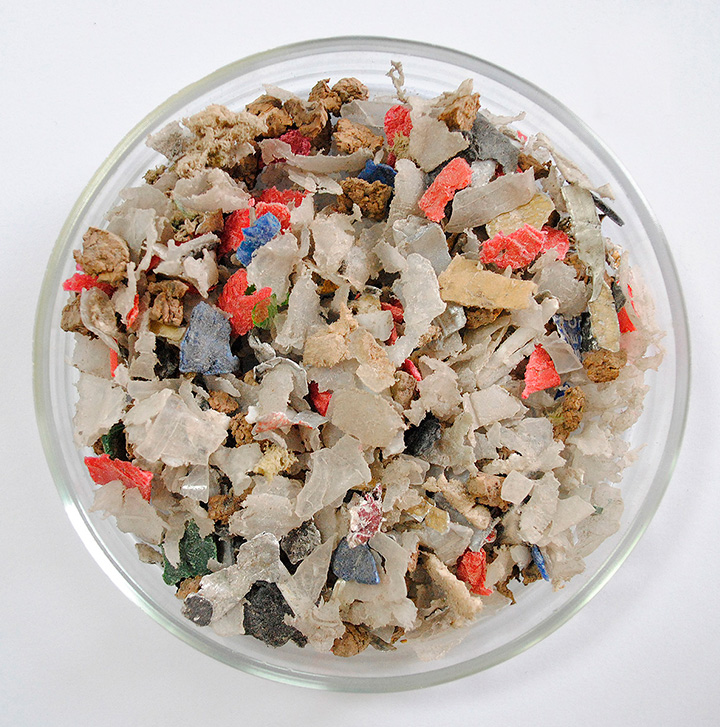 Photo 6 - the Separation of separator CAD SDW fraction №5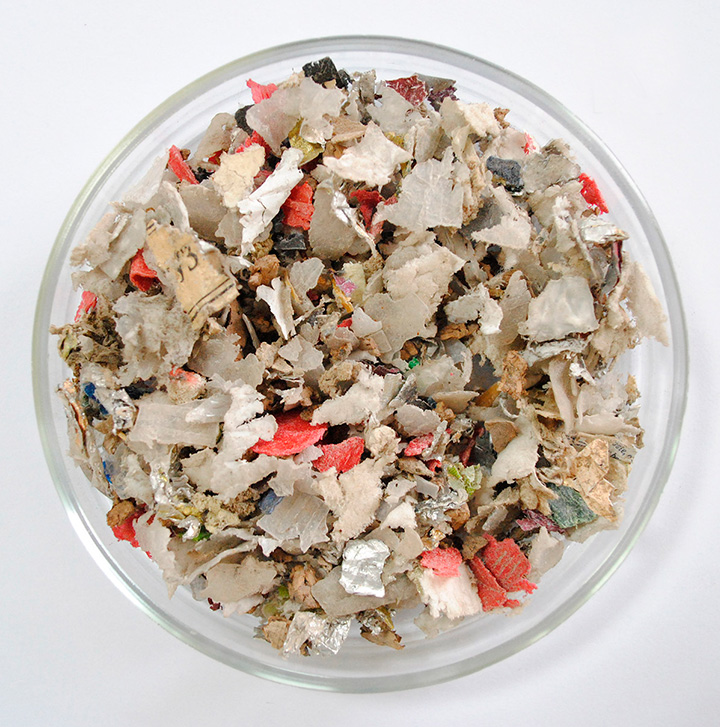 Photo 7 - the Separation of separator CAD SDW, cyclone